The holidays are quickly approaching and if you're trying to find a great gift for a family member or friend who loves to play darts, we've got a great list of gifts for you!
Top Gift Ideas for Darts Players
1. High quality darts set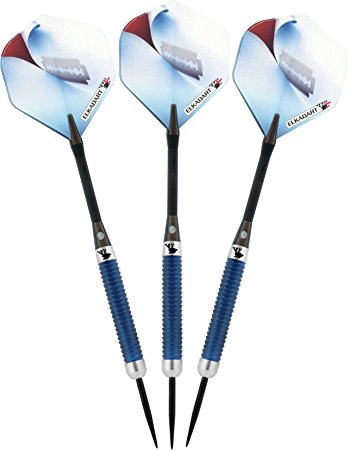 If you've ever played darts at a bar where the tip is constantly coming loose or is bent and the flights fall out on every other throw, it should be no surprise to you that dart players love using a great set of darts. While every darts player has their own preferences on the darts they use, we highly recommend purchasing the Elkadart Razor Tungsten Steel Tip Darts which have a great grip, thin barrel, and come with a carrying case.
You can take a look at our other articles on choosing the best steel tip darts for other recommendations.
2. Quality dart cabinet
For anyone with their own game room, a quality dart cabinet set can make an excellent gift. We think that the Viper Hudson Dart Cabinet Bundle looks great with it's dark mahogany finish and it comes with a dartboard and darts so you can start playing a round immediately.
3. Laser Dart throwing line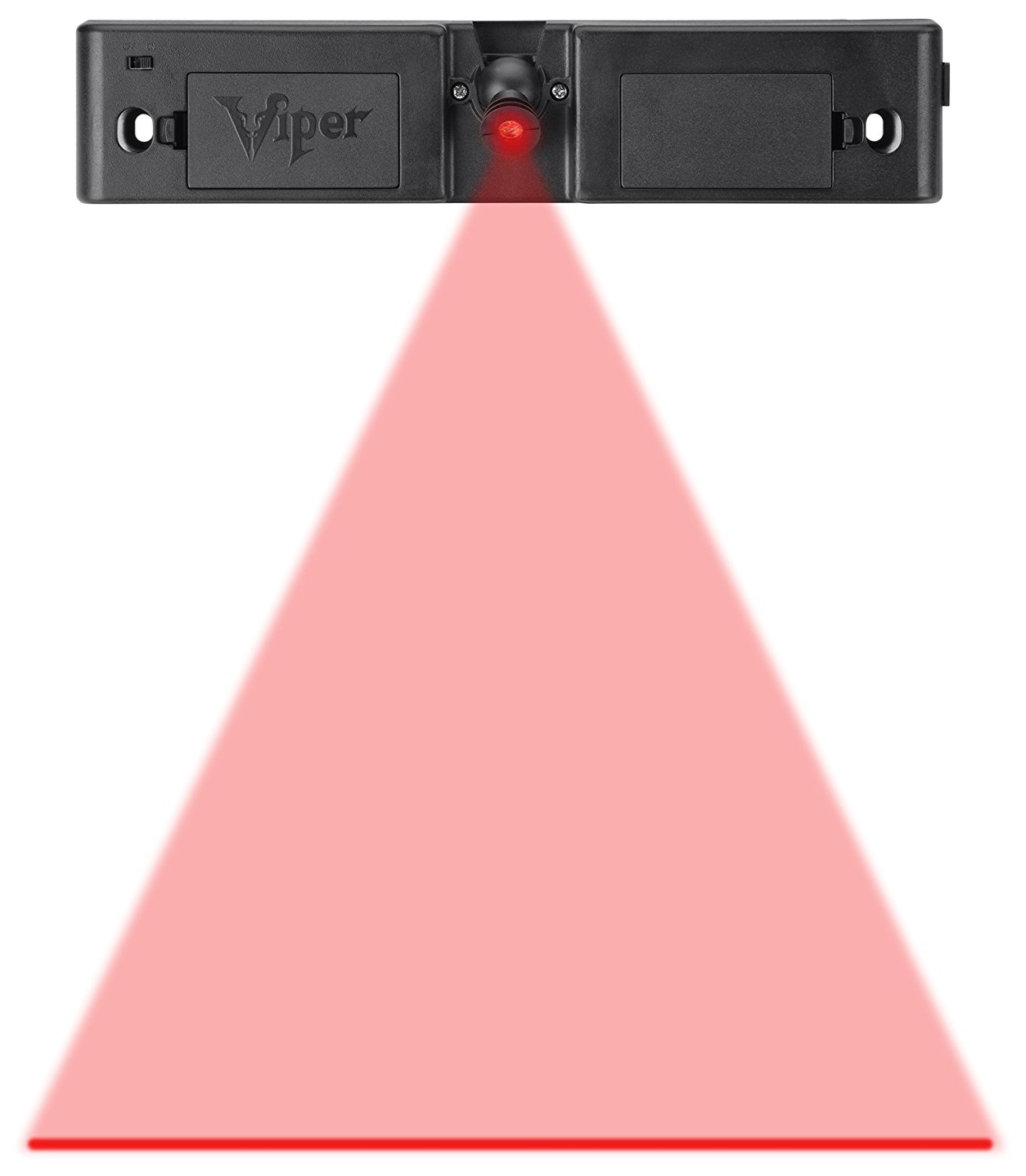 This might be one of my favorite gift ideas for dart players. It's a laser throwing line made by Viper that's easy to mount and is sure to impress your friends. It works great on carpet and flat floors.
4. Arachnid Touch Pad Pro Scorer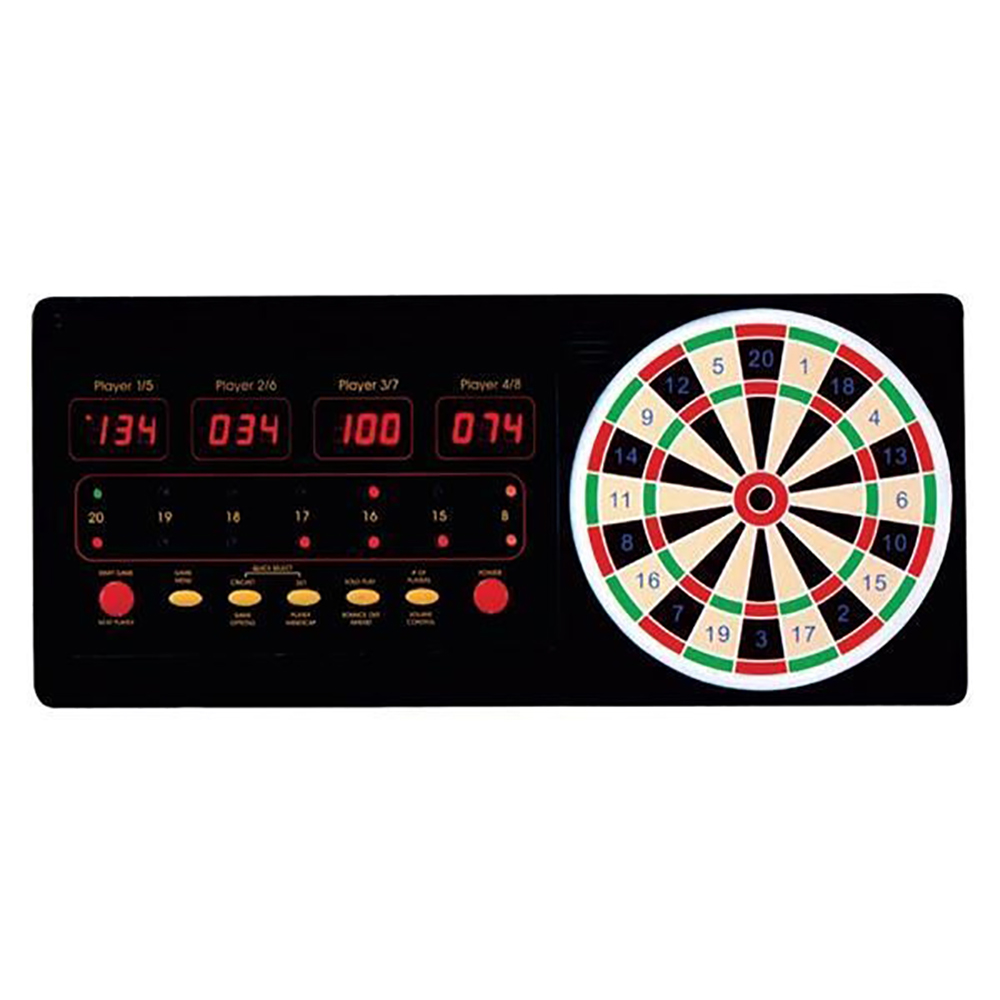 Why bother keeping score in your head, when you can use this handy touch pad dart scorer instead? It handles up to 8 players and 24 games, so it's sure to keep track of who's winning however you play. What's 17 plus double 9 plus triple 7 subtracted from 347…it doesn't matter it you've got this handy device!
5. Doinkit Magnetic Dart Set for Kids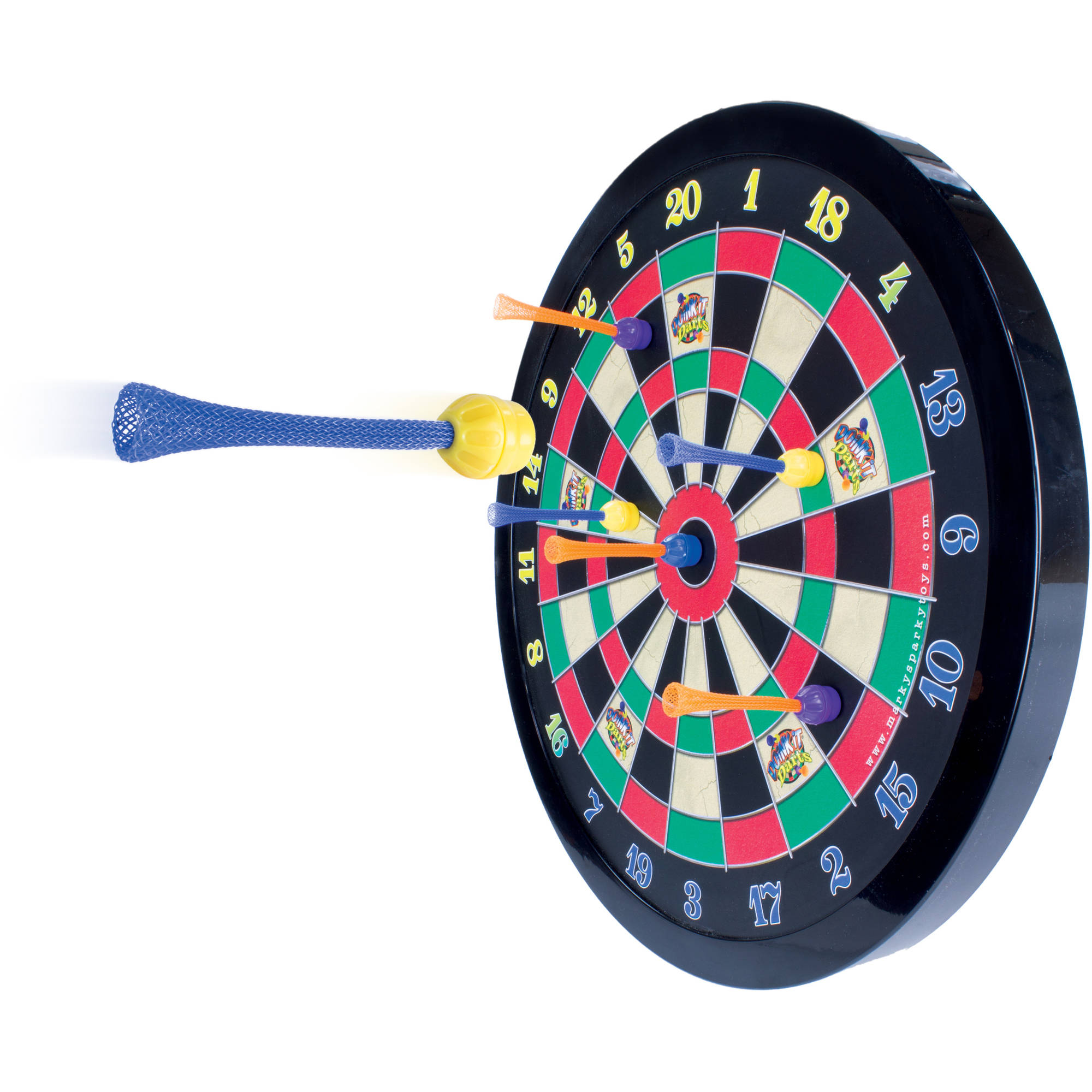 Keep the kids entertained with Doinkit, a magnetic dart set designed for kids to play with. You won't have to worry about someone getting their eye poked out or having walls that look like swiss cheese with these soft darts.
6. Traveling Darts Case
If you bring your own set of darts to the bar or on vacation, it's essential to have a padded darts case that keep your best set of darts from getting destroyed in transit. I recommend the Casemaster Elite Jr Travel Case since it can hold up to six darts and keep darts protected with foam inserts.
Be sure to let us know what other gift ideas you have for dart players in the comments below this article. You can also read our recommendations on the best dartboards, soft tip darts and electronic dartboards for other ideas on great gifts.